Challenge
Xzibit was a profitable company, with a strong forward order book. But for owner and operator Joel Nebauer, the company's accelerating growth was beginning to feel unsustainable, as he was involved in every aspect of the business from sales to product development, delivery and invoicing. With a growing customer base, productivity needed to ramp up to meet demand. He needed a clear understanding of his finances but also a forecast for the future and plan to sustain long-term growth.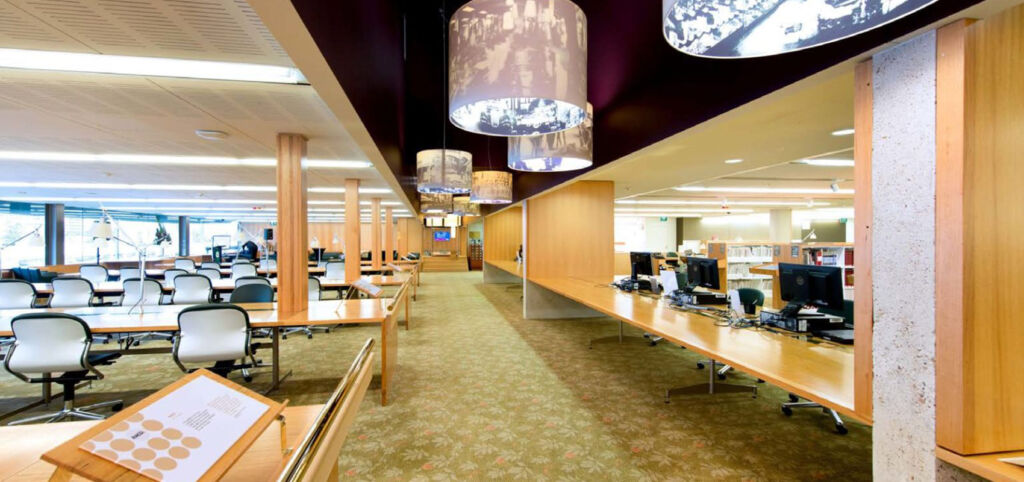 Solutions
Joel engaged the services of Beyond Advisors to identify key issues and improve the company's efficiency. Beyond Advisors director Michael Burke took on the role as advisor, business mentor and virtual board member. Under Michael's guidance, Joel implemented a new reporting hierarchy to reduce bottlenecks and increase productivity by training staff to take on more day-to-day responsibilities, allowing him to focus on his passion for sales and marketing.
With this new business structure, Joel still had visibility into every aspect of the business but was relieved of time-consuming tasks that stymied productivity. Beyond Advisors also introduced forecasting models to enable data-driven decision making, such as increasing staff ratios, buying new vehicles, or expanding the business. Beyond Advisors services included:
Strategic business review
Business planning and advice
Forecasting and modelling
Performance reviews
Gain the clarity you need for business success. Contact Beyond Advisors today to learn more about our Business Strategy and CFO services.