Challenge
Growth had proved to be something of a double-edged sword for this well-established civil construction company. Although employees were kept extremely busy, the company's bookkeeping had not kept pace, and there was never time to find a qualified professional to keep track of accounts, expenditure and income. As a result, despite bustling day-to-day operations, the business owner lacked insight into how and where money was being spent, resulting in a cashflow problem.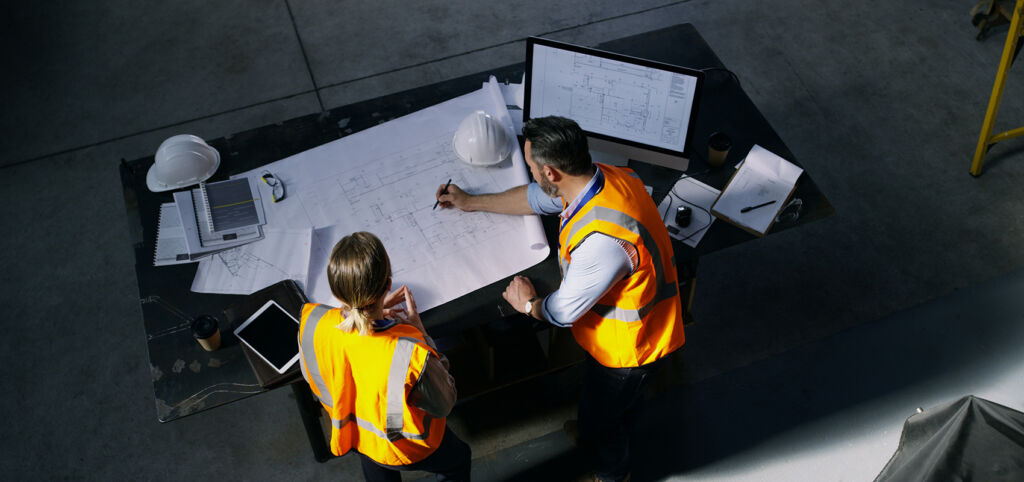 Solutions
The company approached Beyond Advisors for a strategic review of business data and processes. Beyond Advisors director Michael Burke said a lack of visibility had caused the company's cashflow issues. "The business was a good business with strong revenue, a profitable history and a solid customer base," he said. "Unfortunately, there just hadn't been insight into how and where the company was spending money."
The solution included:
Providing insight into company income, expenditure and business processes
Developing a forecast to provide a clear line of sight towards what was needed
Costing the proposed changes and tracking to ensure the business produced the desired level of cash
Regularly reviewing processes to ensure the changes provided a long-term solution and designing further changes as required
As a result of these changes, the business was restored to such an extent that the whole of the prior year's losses was recovered in one quarter. The business is now run with greater visibility and awareness of how decisions impact cash flow and profit. As a result, the company is likely to continue to grow from strength to strength and be a success story for years to come.
Gain visibility into your business and make the changes you need to reach your full potential with the Beyond Advisors Business Strategy service.