Challenge
Owner Jarrod Wade first approached Beyond Advisors for assistance with due diligence and ATO obligations when setting up his business, The Caravan Guys. As revenue increased and Jarrod diversified his services, the relationship grew to include quarterly business planning and management check-ins to ensure Jarrod's vision aligned with sustainable growth plans. In 2020, the COVID-19 pandemic had a strong impact on the entire industry. "We were hugely affected," Jarrod says. "Customers stopped ringing when the borders closed. Then social distancing set in and people couldn't travel." Jarrod had to rethink his plans to minimise losses, and maximise opportunities to keep the business afloat.
Solutions
Beyond Advisors director Brandon Venske was one of the first people to phone after the lockdown was announced. Jarrod decided to reduce hours and remain open within the parameters of JobKeeper, with Beyond Advisors providing JobKeeper administration and reporting, as well as advice on how to adjust staff and set new targets. "We managed to stay above the line and keep the business open with everyone employed, albeit on reduced hours for six weeks," says Jarrod.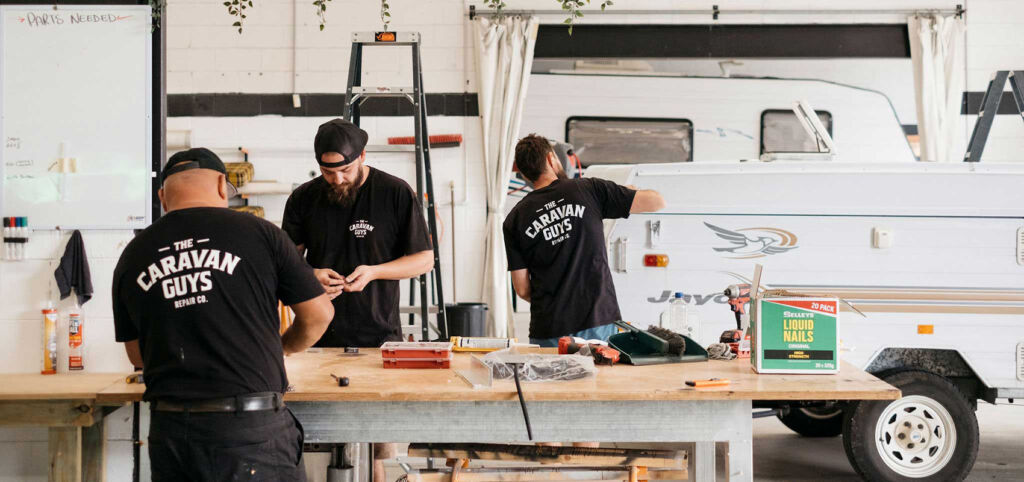 Beyond Advisors provided:
Tax planning and reporting
Management reviews
Quarterly business planning
JobKeeper administration and reporting
Critical planning and business evaluation during COVID-19
Learn how professional advisory services can help your business grow and adapt to changing circumstances. Contact Beyond Advisors today to discuss our Business Strategy service.