I think we can all agree that the last few years, have been a time of extreme change and challenge. Learning how to lead by the numbers in extreme environments has become a crucial element in any successful business.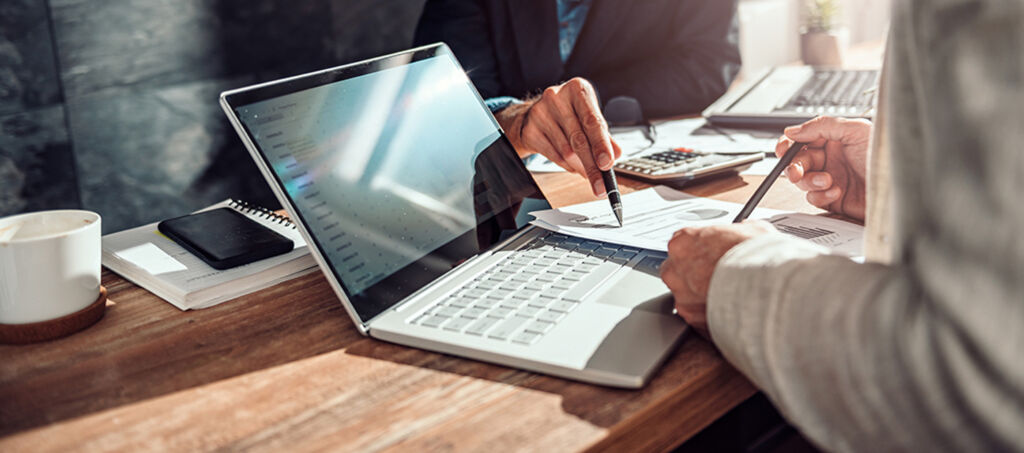 Unprecedented volatility
Increasing risk is being driven by a series of once-in-a-generation events, and unprecedented market volatility. Our world has been impacted by changing weather patterns, a global pandemic, war and supply chain shortages, most of these situations have not been experienced in our lifetime
The speed of change has increased, requiring businesses to be more responsive and agile as well as have their fingers on the pulse of what is happening in their markets. The relevance of data we have relied on in the past has diminished, and the timeframes that the data remains relevant for are shorter.
Lived experience will fail us more regularly
As leaders, many of us rely on our wealth of experience to be able to navigate tricky situations, often because we have lived through something similar before.
One of my old CEOs, Henry Goldberg, when observing our team working through a problem said "I love watching smart young people work, with how fast your mind works. I am a lot slower these days, but my advantage is I already know the answer as I have seen it before."
However, lived experience is failing us more regularly, as we are seeing more situations that have not happened before – certainly not within our lifetime. We need to ensure our reliance on lived experience does not lock us into value destruction.
An example of this came up when I was visiting clients in Lismore after the floods and they recounted how they had marks on the walls where the 1974 floods peaked and they knew which hills stayed above the '74 floods. Lived experience told them that this is as high as it can go, so they moved their valuables to a spot just higher than that mark. They relocated their cars and machinery to hills that just stayed above the '74 level, even though a short distance away were hills substantially above that level. Unfortunately, this time it went two metres over that previous highest level, resulting in all those belongings being destroyed.
As a result of these extreme situations, we, as leaders, need to be cautious of overreliance on our lived experience in making decisions and we need to ensure we test those decisions with relevant and current data.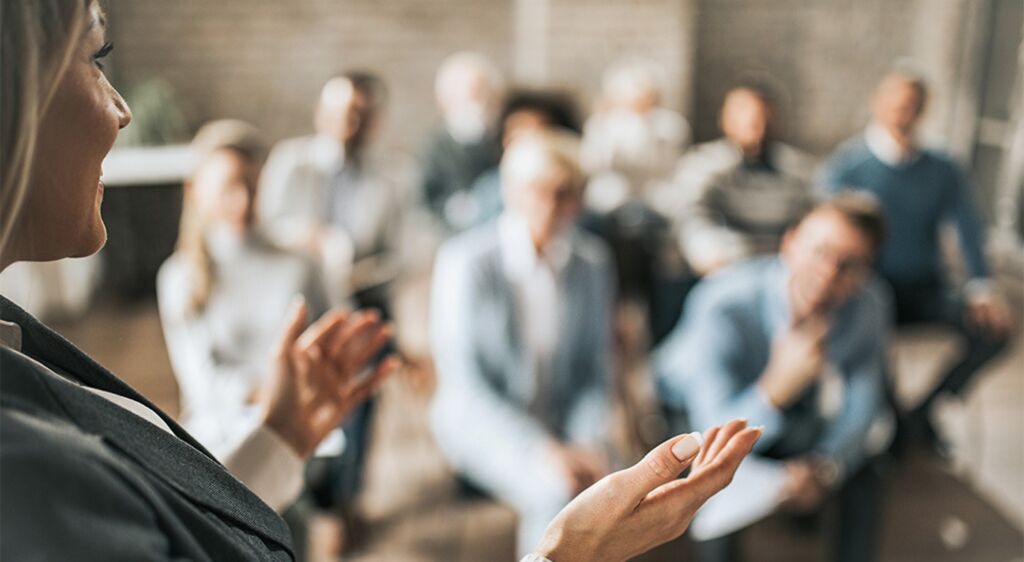 How value is created and protected
Value is created and protected through good decision making. With lived experience becoming a riskier basis for decisions, we need to ensure we are testing and supporting our decisions with the best, most relevant, and current data.
As leaders, it is our responsibility to ensure the critical decisions made in our organisations are based on the highest quality data taken over an appropriate time frame. Shorter timeframes with more frequent measurement and reporting are the order of the day.
In a supply constrained economy, we are seeing clients struggling with pricing decisions, demand is strong, costs are beginning to move rapidly, labour markets are competitive and constrained. The risks to value destruction are high. The most significant risks we are seeing in the market are:
Shortages of labour causing delays and possibly falling revenue despite high demand
Material cost increases that are not being recovered, either because

Contracts are in place and were set some time ago, or

Because of a disconnect between sales team members who are quoting and operations team members who are dealing with the cost increases.

Businesses with long term contracts in place are suffering
Businesses that have not been data driven and who do not have a fact based decision making process have been caught by surprise
My old boss Henry had the luxury of having seen the results of the problems he had faced before, but being a scientist by training he was still intelligent enough to know he needed smart young people who knew how to work the data and solve current problems.
Our challenge as leaders today is to make sure our businesses have the processes, systems, and people who can make sure our decisions are based on the most current data, and who are wise enough to see when the insights from the data challenge our lived experience, and have the bravery to act accordingly.
Keep an eye out for our next article "Driver based forecasting more critical than ever"
To discuss how leadership and business can be impacted in extreme environments please contact us at Beyond Advisors. We're here to help build stronger businesses through better decision making.